Larry Darter
?-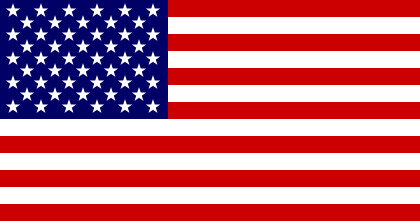 Larry Darter was born in Oklahoma. He is a veteran of the United States Navy and a retired police officer. He is the creator of:
1. 'Ben Malone', a private investigator in Los Angeles.
2. 'T.J. Sullivan', a female private detective in Honolulu.
3. 'Owen Wolfe', a former Dallas homicide detective turned sheriff in Perdido County, West Texas.
Visit also this site.
Titles and year of publication:
| | |
| --- | --- |
| 'Ben Malone' Novels | |
| 1) All Our Yesterdays (e-story) | 2016 |
| 2) Come What May | 2017 |
| 3) Fair Is Foul and Foul Is Fair | 2017 |
| 4) Cold Comfort | 2017 |
| 5) Foregone Conclusion | 2018 |
| 6) Live Long Day | 2018 |
| 7) Foul Play | 2019 |
| 8) Black Deeds | 2020 |
| 9) Perchance to Dream | 2020 |
| 'T.J. Sullivan' Novels | |
| 1) Mare's Nest | 2018 |
| 2) Honolulu Blues | 2018 |
| 3) The Chinese Tiger Ying | 2019 |
| 'Owen Wolfe' Novels | |
| 1) Perdido County: Dark Road (e-story) | 2019 |
| 2) Perdido County: Someone's Daughter (e-story) | 2019 |
| 3) Perdido County: Illusions (e-story) | 2019 |
| 4) Perdido County: Fentanyl (e-story) | 2019 |
| 5) Perdido County: The Coyote (e-story) | 2019 |
| 6) Perdido County: Predators (e-story) | 2019 |
| 7) Perdido County: Misdirection (e-story) | 2019 |
| 8) Perdido County: First 48 (e-story) | 2019 |
| 9) Perdido County: Election Day (e-story) | 2019 |
Back