Susan Dunlap
1943-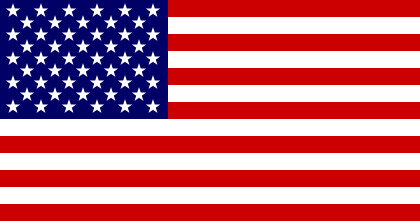 Susan Dunlap lives in Albany, a small community just north of the Berkeley city limits, and is an active member of Sisters in Crime, having previously served as president of the organization. She is the creator of:
1. 'Vejay Haskeell', a meter reader in northern California.
2. 'Darcy Lott', a stuntwoman and amateur sleuth.
2. 'Kiernan O'Shaughnessy', a private investigator in La Jolla, California.
3. 'Jill Smith', a homicide detective in Berkeley, California.
Visit also this site.
Titles and year of publication:
| | |
| --- | --- |
| 'Vejay Haskeell' Novels | |
| 1) An Equal Opportunity Death | 1983 |
| 2) The Bohemian Connection | 1985 |
| 3) The Last Annual Slugfest | 1986 |
| 'Darcy Lott' Novels | |
| 1) A Single Eye | 2006 |
| 2) Hungry Ghosts | 2008 |
| 3) Civil Twilight | 2009 |
| 4) Power Slide | 2010 |
| 5) No Footprints | 2012 |
| 6) Switchback | 2015 |
| 7) Out of Nowhere | 2016 |
| 'Kiernan O'Shaughnessy' Novels | |
| 1) Pious Deception | 1989 |
| 2) Rogue Wave | 1991 |
| 3) High Fall | 1994 |
| 4) No Immunity | 1999 |
| 'Jill Smith' Novels | |
| 1) Karma | 1981 |
| 2) As a Favor | 1984 |
| 3) Not Exactly a Brahmin | 1985 |
| 4) Too Close to the Edge | 1987 |
| 5) A Dinner to Die For | 1987 |
| 6) Diamond in the Buff | 1990 |
| 7) Death and Taxes | 1992 |
| 8) Time Expired | 1993 |
| 9) Sudden Exposure | 1996 |
| 10) Cop Out | 1998 |
| 11) The Celestial Buffet and Other Morsels of Murder (short stories) | 2001 |
| 12) Karma and Other Stories (short stories) | 2002 |
| Other Novels | |
| 1) Fast Friends | 2004 |
Back