A. Gardner
?-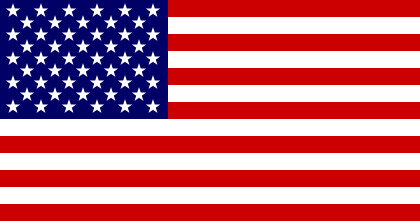 A. Gardner lives in Utah with her family. She is an author and former health care worker. She is the creator of:
1. 'Bison Creek Mystery' series featuring Essie Stratter, an amateur sleuth in the small town of Bison Creek.
2. 'Poppy Peters', a pastry chef and amateur sleuth.
3. 'Southern Psychic Sisters Mystery' series featuring Ember Greene, a businesswoman and psychic in southern Alabama.
Titles and year of publication:
| | |
| --- | --- |
| 'Bison Creek Mystery' Novels | |
| 1) Powdered Murder | 2015 |
| 2) Iced Spy | 2016 |
| 3) Frosted Bait | 2016 |
| 4) A Flurry of Lies | 2018 |
| 5) Dusted with Death | 2021 |
| 'Poppy Peters' Novels | |
| 1) Southern Peach Pie and a Dead Guy | 2015 |
| 2) Chocolate Macaroons and a Dead Groom | 2015 |
| 3) Bananas Foster and a Dead Mobster | 2015 |
| 4) Strawberry Tartlets and a Dead Starlet | 2016 |
| 5) Wedding Soufflé | 2017 |
| 6) Gingerbread Fudge and a Holiday Grudge | 2020 |
| 'Southern Psychic Sisters Mystery' Novels | |
| 1) Dead and Butter | 2017 |
| 2) Mississippi Blood Cake | 2018 |
| 3) Dead Velvet Cheesecake | 2018 |
| 4) Lemon Meringue Die | 2018 |
| 5) Chocolate Dead Pudding | 2018 |
| 6) Pineapple Upside Drown Cake | 2018 |
| 7) Strawberry Butterscream (e-story) | 2018 |
| Other Novels | |
| 1) Donut Turn Around | 2018 |
Back