Paula Gosling
1939-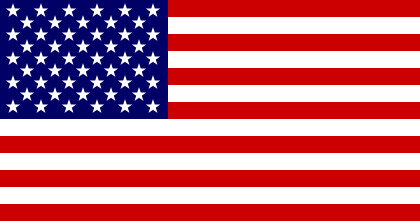 Paula Gosling was born in Detroit. In 1964, she permanently moved to England. After working as a copywriter and a copy consultant she became a full-time writer in 1979. She also wrote one science fiction novel, Mind's Eye (1980) (US Title: The Harrowing [1981]), under the pseudonym 'Ainslee Skinner'. She is the creator of:
1. 'Luke Abbott', a Detective Chief Inspector.
2. 'Matt Gabriel', a sheriff in Blackwater Bay.
3. 'Jack Stryker', a police lieutenant.
Titles and year of publication:
| | |
| --- | --- |
| 'Luke Abbott' Novels | |
| 1) The Wychford Murders | 1986 |
| 2) Death Penalties | 1991 |
| 'Matt Gabriel' Novels | |
| 1) A Few Dying Words | 1993 |
| 2) The Dead of Winter | 1995 |
| 3) Death and Shadows | 1998 |
| 4) Underneath Every Stone | 2000 |
| 'Jack Stryker' Novels | |
| 1) Monkey Puzzle (Gold Dagger Award) | 1985 |
| 2) Backlash | 1989 |
| 3) The Body in Backwater Bay (Also features Matt Gabriel) | 1992 |
| 4) Ricochet | 2002 |
| Other Novels | |
| 1) A Running Duck (US Title: Fair Game [1978]) (John Creasey Memorial Dagger Award) | 1978 |
| 2) The Zero Trap | 1979 |
| 3) Loser's Blues (US Title: Solo Blues [1981]) | 1980 |
| 4) The Woman in Red | 1983 |
| 5) Hoodwink | 1988 |
| 6) Tears of the Dragon | 2004 |
Back