Kim Harrison
1966-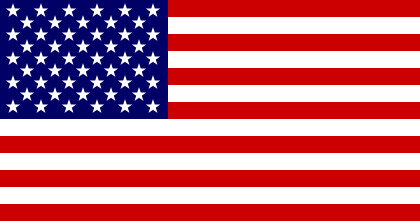 Pseudonym of Dawn Cook. She was born and raised in Detroit, Michigan. She currently lives in California. She is the creator of:
1. 'Hollows' series featuring Rachel Morgan, a bounty hunter and witch in Cincinnati, Ohio.
2. 'Perri Reed', a renegade covert operative who can alter time.
Visit also this site.
Titles and year of publication:
| | |
| --- | --- |
| 'Hollows' Novels | |
| 1) Dead Witch Walking | 2004 |
| 2) The Good, The Bad, and the Undead | 2005 |
| 3) Every Which Way But Dead | 2005 |
| 4) A Fistful of Charms | 2006 |
| 5) For a Few Demons More | 2007 |
| 6) The Outlaw Demon Wails | 2008 |
| 7) White Witch, Black Curse | 2009 |
| 8) Black Magic Sanction | 2010 |
| 9) Pale Demon | 2011 |
| 10) A Perfect Blood | 2012 |
| 11) Ever After | 2013 |
| 12) The Undead Pool | 2014 |
| 13) The Witch with No Name | 2014 |
| 14) The Turn (prequel to the series) | 2017 |
| 15) American Demon | 2020 |
| 'Hollows' E-Stories | |
| 1) Trouble on Reserve (e-story) | 2012 |
| 2) Sudden Backtrack (e-story) | 2014 |
| 3) Waylaid (e-story) | 2016 |
| 'Perri Reed' Novels | |
| 1) Sideswiped (e-story) | 2014 |
| 2) The Drafter | 2015 |
| 3) The Operator | 2016 |
| Other Novels | |
| 1) Blood Work (graphic novel) | 2011 |
| 2) Blood Crime (graphic novel) | 2012 |
| 3) Into the Woods: Tales from the Hollows and Beyond (short stories) | 2012 |
| 4) Perfunctory Affection | 2019 |
Back