A.E. Howe
?-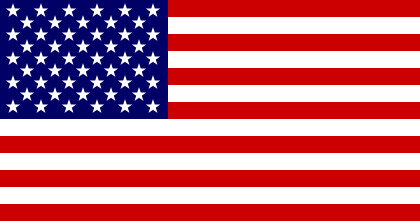 A.E. Howe lives in north Florida with his wife. He is an author, screenwriter and playwright. He is the creator of:
1. 'Baron Blasko Mystery', series featuring Josephine Nicolson and Dragomir Blakso, an amateur sleuth and a vampire in 1930s Alabama.
2. 'Larry Macklin', a criminal investigator in Florida.
Visit also this site.
Titles and year of publication:
| | |
| --- | --- |
| 'Baron Blasko Mystery' Novels | |
| 1) Fangs | 2018 |
| 2) Knives | 2018 |
| 3) Claws | 2019 |
| 'Larry Macklin' Novels | |
| 1) November's Past | 2016 |
| 2) December's Secrets | 2016 |
| 3) January's Betrayal | 2016 |
| 4) February's Regrets | 2016 |
| 5) March's Luck | 2016 |
| 6) April's Desire | 2017 |
| 7) May's Danger | 2017 |
| 8) June's Troubles | 2017 |
| 9) July's Trials | 2018 |
| 10) August's Heat | 2018 |
| 11) September's Fury | 2018 |
| 12) October's Fear | 2019 |
| 13) Spring's Promises | 2019 |
| 14) Saturday's Gift (short story) | 2019 |
| 15) Summer's Rage | 2020 |
| Other Novels | |
| 1) Broken State (e-book) | 2014 |
Back