Ed Ifkovic
1943-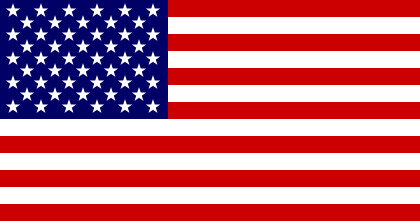 Pseudonym: Andrew Lanh
Edward Ikfovic was born in North Branford, Connecticut. He is an author and former teacher. He is the creator of:
1. 'Anna Farkas', an amateur sleuth in North Farms, Connecticut.
2. 'Edna Ferber', a famous author and amateur sleuth in 1900s till 1950s USA.
3. 'Rick Van Lam', a private investigator in Hartford, Connecticut (under the pseudonym 'Andrew Lanh').
Visit also this site.
Titles and year of publication:
| | |
| --- | --- |
| 'Anna Farkas' Novels | |
| 1) Too Many Cooks | 2019 |
| 2) Baker's Dozen | 2020 |
| 3) Sing for Your Supper | 2020 |
| 'Edna Ferber' Novels | |
| 1) Lone Star | 2009 |
| 2) Escape Artist | 2011 |
| 3) Make Believe | 2012 |
| 4) Downtown Strut | 2013 |
| 5) Final Curtain | 2014 |
| 6) Café Europa | 2015 |
| 7) Cold Morning | 2016 |
| 8) Old News | 2017 |
| 9) Mood Indigo | 2018 |
| 10) Run Cold | 2019 |
| 11) Indian Summer | 2020 |
| 'Rick Van Lam' Novels (as Andrew Lanh) | |
| 1) Caught Dead | 2014 |
| 2) Return to Dust | 2015 |
| 3) No Good to Cry | 2016 |
| 4) Child of My Winter | 2017 |
| 5) My Brother's Keeper | 2019 |
| 6) Change of Heart | 2020 |
| 7) Requiem for a Soldier | 2020 |
Back