Rochelle Krich
1947-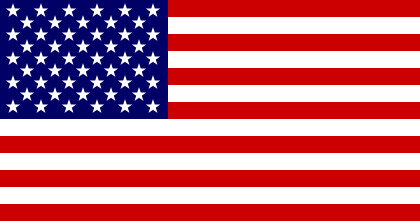 Rochelle Majer Krich was born in Bayreuth, Germany. She spent her childhood in New Jersey and New York before moving to Los Angeles. She has a masters degree in English and taught for 18 years. She is the creator of:
1. 'Molly Blume', a freelance true-crime writer.
2. 'Jessie Drake', a homicide detective in Los Angeles.
Visit also the author's own site.
Titles and year of publication:
| | |
| --- | --- |
| 'Molly Blume' Novels | |
| 1) Blues in the Night | 2002 |
| 2) Dream House | 2003 |
| 3) Grave Endings (Left Coast Crime Calavera Award, Mary Higgins Clark Award) | 2004 |
| 4) Now You See Me... | 2005 |
| 'Jessie Drake' Novels | |
| 1) Fair Game | 1993 |
| 2) Angel of Death | 1994 |
| 3) Blood Money | 1999 |
| 4) Dead Air | 2000 |
| 5) Shadows of Sin | 2001 |
| Other Novels | |
| 1) Where's Mommy Now? (Anthony Award) | 1990 |
| 2) Till Death Do Us Part | 1992 |
| 3) Nowhere to Run | 1994 |
| 4) Speak No Evil | 1996 |
| 5) Fertile Ground | 1997 |
Back