Janice Law
1941-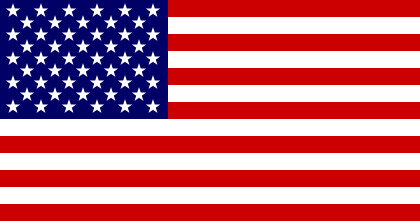 Janice Law Trecker is an author, short story writer, and former assistant professor of English at the University of Connecticut. She is the creator of:
1. 'Francis Bacon', the famous gay painter as amateur sleuth from the 1920s till the 1940s.
2. 'Anna Peters', a private investigator based in Washington, D.C.
Visit also this site.
Titles and year of publication:
| | |
| --- | --- |
| 'Francis Bacon' Novels | |
| 1) Fires of London (Lambda Literary Award) | 2012 |
| 2) The Prisoner of the Riviera (Lambda Literary Award) | 2013 |
| 3) Moon Over Tangier | 2014 |
| 4) Nights in Berlin | 2016 |
| 5) Afternoons in Paris | 2017 |
| 6) Mornings in London | 2017 |
| 'Anna Peters' Novels | |
| 1) The Big Payoff | 1976 |
| 2) Gemini Trip | 1977 |
| 3) Under Orion | 1978 |
| 4) The Shadow of the Palms | 1980 |
| 5) Death Under Par | 1981 |
| 6) Time Lapse | 1992 |
| 7) A Safe Place to Die | 1993 |
| 8) Backfire | 1994 |
| 9) Cross-Check | 1997 |
| Other Novels | |
| 1) Infected Be the Air | 1991 |
| 2) The Night Bus | 2000 |
| 3) The Lost Diaries of Iris Weed | 2002 |
| 4) Voices | 2003 |
| 5) Blood in the Water and Other Secrets (short stories) | 2011 |
| 6) Homeward Dove | 2016 |
Back