Wendi Lee (W.W. Lee)
1956-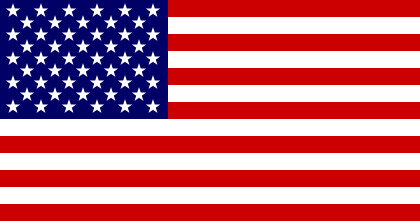 Wendi Lee was born in Minneapolis, Minnesota. She currently lives in Muscatine, Iowa with her family. She is the creator of:
1. 'Jefferson Birch', a former Texas Ranger working as an agent for Tisdale Investigations in the 19th century (written as 'W.W. Lee').
2. 'Angela Matelli', a former Marine and now a private investigator in Boston, Massachusetts.
Titles and year of publication:
| | |
| --- | --- |
| 'Jefferson Birch' Novels (as W.W. Lee) | |
| 1) Rogue's Gold | 1989 |
| 2) Rustler's Venom | 1990 |
| 3) Rancher's Blood | 1991 |
| 4) Robber's Trail | 1992 |
| 5) Outlaw's Fortune | 1993 |
| 6) Cannon's Revenge | 1995 |
| 'Angela Matelli' Novels | |
| 1) The Good Daughter | 1994 |
| 2) Missing Eden | 1996 |
| 3) Deadbeat | 1999 |
| 4) He Who Dies | 2000 |
| 5) Habeas Campus | 2002 |
| Other Novels (as W.W. Lee) | |
| 1) Check Up and Other Stories (short stories) | 2001 |
Back