Albert Leffingwell
1895-1946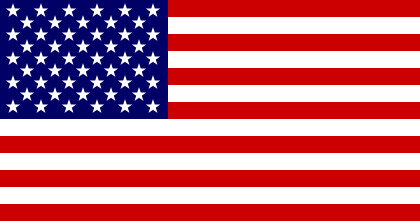 Pseudonyms: Dana Chambers and Giles Jackson
Albert Fear Leffingwell was an author and advertising executive. He died in New Haven, Connecticut. He is the creator of:
1. 'Nile Boyd', a reporter for the New York Clarion (under the pseudonym 'Giles Jackson').
2. 'Jim Steele', a radio ad man turned private detective based in New York City (under the pseudonym 'Dana Chambers').
Titles and year of publication:
| | |
| --- | --- |
| 'Nile Boyd' Novels (as 'Giles Jackson') | |
| 1) Witch's Moon (Also published as: Blood on the Blonde [1952; as by 'Dana Chambers']) | 1941 |
| 2) Court of Shadows | 1943 |
| 'Jim Steele' Novels (as 'Dana Chambers') | |
| 1) Some Day I'll Kill You | 1939 |
| 2) Too Like the Lightning (Also published as: Too Like the Dead [1951]) | 1939 |
| 3) She'll Be Dead by Morning | 1940 |
| 4) The Blonde Died First | 1941 |
| 5) The Frightened Man | 1942 |
| 6) The Last Secret | 1943 |
| 7) The Case of Caroline Animus (Also published as: Dear, Dead Woman [1948]) | 1946 |
| Other Novels | |
| 1) Nine Against New York | 1941 |
| As 'Dana Chambers' | |
| 1) Darling, This Is Death | 1945 |
| 2) Death Against Venus | 1946 |
| 3) Rope for an Ape | 1947 |
Back