Marilyn Levinson
?-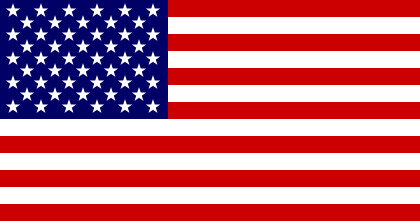 Pseudonym: Allison Brook
Marilyn Levinson grew up in Brooklyn, New York City. She currently lives in Holbrook, New York with her husband. She is an author and former Spanish teacher. She also writes romantic novels and novels for young adults. She is the creator of:
1. 'Golden Age of Mystery Book Club Mystery' series featuring Lexie Driscoll, a literature professor and amateur sleuth.
2. 'Haunted Library Mystery' series featuring Carrie Singleton, a librarian and amateur sleuth in Clover Ridge, Connecticut (under the pseudonym 'Allison Brook').
3. 'Twin Lake Mystery' series featuring Lydia Krause, an amateur sleuth on Long Island, New York.
Visit also this site.
Titles and year of publication:
| | |
| --- | --- |
| 'Golden Age of Mystery Book Club Mystery' Novels | |
| 1) Murder a la Christie | 2014 |
| 2) Murder the Tey Way | 2014 |
| 'Haunted Library Mystery' Novels (as 'Allison Brook') | |
| 1) Death Overdue | 2017 |
| 2) Read and Gone | 2018 |
| 3) Buried in the Stacks | 2019 |
| 4) Checked Out for Murder | 2020 |
| 'Twin Lake Mystery' Novels | |
| 1) A Murderer Among Us (e-book) | 2013 |
| 2) Murder in the Air (e-book) | 2014 |
| Other Novels | |
| 1) Giving Up the Ghost (e-book) | 2012 |
| 2) Dangerous Relations (e-book) | 2012 |
Back