Ed Lin
?-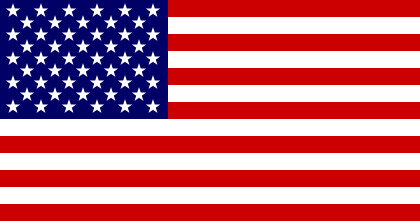 Ed Lin was born in New York City and grew up in New Jersey and Pennsylvania. He is a Taiwanese-American writer and actor. He lives in Brooklyn with his wife and son. He is the creator of:
1. 'Robert Chow', a Chinese-American police detective in 1970s Chinatown.
2. 'Taipei Night Market' series featuring Jing-nan Chen, a food vendor and amateur sleuth in Taipei, Taiwan.
Visit also this site.
Titles and year of publication:
| | |
| --- | --- |
| 'Robert Chow' Novels | |
| 1) This Is a Bust | 2007 |
| 2) Snakes Can't Run | 2010 |
| 3) One Red Bastard | 2012 |
| 'Taipei Night Market' Novels | |
| 1) Ghost Month | 2014 |
| 2) Incensed | 2016 |
| 3) 99 Ways to Die | 2018 |
Back