Mary Logue
1952-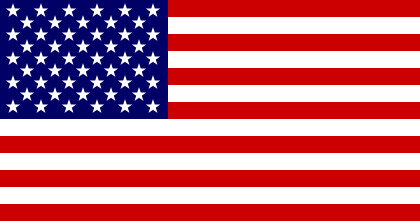 Pseudonym: Mary Lou Kirwin
Mary Logue was born in Minnesota. She is an author and award winning poet. She is the creator of
1. 'Claire Watkins', a police officer in Fort St. Antoine, Wisconsin.
2. 'Karen Nash', a librarian and amateur sleuth (under the pseudonym 'Mary Lou Kirwin').
Visit also the author's own site.
Titles and year of publication:
| | |
| --- | --- |
| 'Claire Watkins' Novels | |
| 1) Blood Country | 1999 |
| 2) Dark Coulee | 2000 |
| 3) Glare Ice | 2001 |
| 4) Bone Harvest | 2004 |
| 5) Widow's Weeds | 2005 |
| 6) Maiden Rock | 2007 |
| 7) Point No Point | 2008 |
| 8) Frozen Stiff | 2010 |
| 9) Lake of Tears | 2014 |
| 'Karen Nash' Novels (as 'Mary Lou Kirwin') | |
| 1) Killer Librarian | 2012 |
| 2) Death Overdue | 2013 |
| Other Novels | |
| 1) Red Lake of the Heart | 1987 |
| 2) The Haunting of Hunter House | 1992 |
| 3) The Missing Statue of Minnehaha | 1992 |
| 4) Still Explosion | 1993 |
| 5) Dancing with an Alien | 2000 |
| 6) The Feline Friendship | 2003 |
| 7) The Streel | 2020 |
Back