Julie Mellon
?-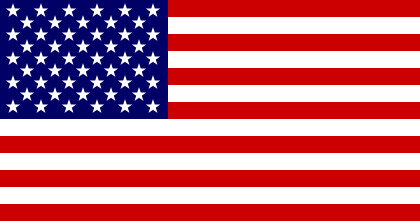 Julie Mellon was born in Kentucky. She had a career in higher education finance before becoming a writer. She also writes romance novels. She is the creator of:
1. 'Katie Freeman', an FBI agent.
2. 'Tip of the Spear Mystery' series featuring six former soldiers fighting crime.
Visit also this site.
Titles and year of publication:
| | |
| --- | --- |
| 'Katie Freeman' Novels | |
| 1) Free to Kill | 2014 |
| 2) Free to Deceive | 2015 |
| 3) Free to Live | 2015 |
| 4) Free to Believe | 2016 |
| 5) Free to Prey | 2017 |
| 6) Free to Scream | 2018 |
| 7) Free to Steal | 2019 |
| 8) Free to Burn | 2020 |
| 9) Free to Heal | 2020 |
| 'Tip of the Spear Mystery' Novels | |
| 1) In the Shadows | 2015 |
| 2) In the Dark | 2015 |
| 3) In the Wind | 2016 |
| 4) In the Game | 2017 |
| 5) In the Light | 2018 |
| 6) In the System | 2019 |
Back