Toby Neal
?-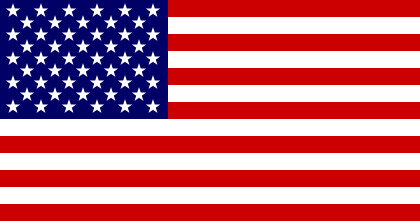 Pseudonym: Toby Jane
Toby Neal was born in Hawaii. She is an author and mental health therapist. She also writes romance novels using the pseudonym 'Toby Jane'. She is the creator of:
1. 'Lei Texeira', a cop in Hilo, Hawaii.
2. 'Paradise Crime' series featuring Sophie Ang, a tech sleuth.
Visit also this site.
Titles and year of publication:
| | |
| --- | --- |
| 'Lei Texeira' Novels | |
| 1) Blood Orchids | 2011 |
| 2) Torch Ginger | 2012 |
| 3) Black Jasmine | 2012 |
| 4) Broken Ferns | 2013 |
| 5) Twisted Vine | 2013 |
| 6) Shattered Palms | 2014 |
| 7) Dark Lava | 2014 |
| 8) Fire Beach | 2014 |
| 9) Rip Tides | 2015 |
| 10) Bone Hook | 2015 |
| 11) Red Rain | 2015 |
| 12) Bitter Feast | 2016 |
| 13) Razor Rocks | 2019 |
| 'Paradise Crime' Novels | |
| 1) Wired In | 2016 |
| 2) Wired Rogue | 2016 |
| 3) Wired Hard | 2017 |
| 4) Wired Dark | 2017 |
| 5) Wired Dawn | 2017 |
| 6) Wired Justice | 2018 |
| 7) Wired Secret | 2018 |
| 8) Wired Fear | 2018 |
| 9) Wired Courage | 2018 |
| 10) Wired Truth | 2019 |
| 11) Wired Ghost | 2020 |
| 12) Wired Strong | 2020 |
| Other Novels | |
| 1) Stolen in Paradise | 2013 |
| 2) Unsound | 2013 |
| Other Novels (as 'Toby Jane' with Emily Reed [pseudonym of Emily Kimelman]) | |
| 1) Scorch Road | 2017 |
| 2) Cinder Road | 2017 |
| 3) Smoke Road | 2017 |
| 4) Burnt Road | 2017 |
| 5) Flame Road | 2017 |
| 6) Smolder Road | 2017 |
Back