Charles O'Brien
1927-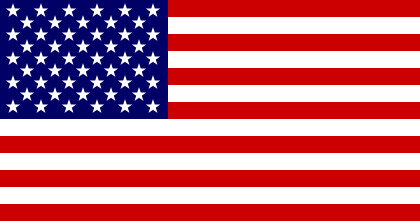 Charles O'Brien lives in Williamstown, Massachusetts with his wife. He is an author, former clergyman, and retired history teacher. He is the creator of:
1. 'Anne Cartier', a vaudeville actress and sleuth in late 18th century England and France.
2. 'Gilded Age Mystery' series featuring Pamela Thompson, a private detective in late 19th century USA.
Visit also this site.
Titles and year of publication:
| | |
| --- | --- |
| 'Anne Cartier' Novels | |
| 1) Mute Witness | 2001 |
| 2) Black Gold | 2002 |
| 3) Noble Blood | 2004 |
| 4) Lethal Beauty | 2005 |
| 5) Fatal Carnival | 2006 |
| 6) Cruel Choices | 2007 |
| 7) Assassin's Rage | 2008 |
| 8) Deadly Quarrel | 2009 |
| 9) False Patriots | 2010 |
| 'Gilded Age Mystery' Novels | |
| 1) Death of a Robber Baron | 2013 |
| 2) Death in Saratoga Springs | 2014 |
| 3) Death at Tammany Hall | 2015 |
| 4) Lethal Bargain | 2021 |
Back