Abigail Padgett
1942-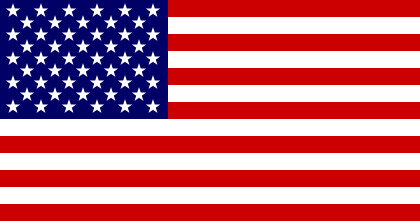 Mary Abigail Padgett grew up in Vincennes, Indiana. She holds degrees from Indiana University, the University of Missouri and Washington University, St.Louis. She has taught high school English and college courses in Sociology and Creative Writing in San Diego and Boston, directed an ACLU chapter in Houston and worked as an advocate for the mentally ill. She is the creator of:
1. 'Bo Bradley', a child abuse investigator in San Diego, California.
2. 'Blue McCarron', an anthropologist in California.
Visit also this site.
Titles and year of publication:
| | |
| --- | --- |
| 'Bo Bradley' Novels | |
| 1) Child of Silence | 1993 |
| 2) Strawgirl | 1994 |
| 3) Turtle Baby | 1995 |
| 4) Moonbird Boy | 1996 |
| 5) The Dollmaker's Daughters | 1997 |
| 6) Stork Boy (e-book) | 2019 |
| 'Blue McCarron' Novels | |
| 1) Blue | 1998 |
| 2) The Last Blue Plate Special | 2001 |
| Other Novels | |
| 1) Bone Blind | 2011 |
| 2) The Paper Doll Museum | 2012 |
| 3) An Unremembered Grave | 2014 |
| 4) Mandy Dru Mysteries (e-book) (short stories) | 2015 |
Back