Lisa Regan
?-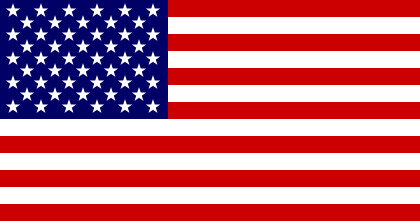 Lisa Regan was born in Philadelphia, Pennsylvania where she still lives with her husband and daughter. She has a Bachelor's Degree in English and an Master of Education Degree from Bloomsburg University. She is a member of Sisters in Crime, Mystery Writers of America and International Thriller Writers. She is the creator of:
1. 'Connor Parks', a detective with Sacramento's Office of Investigations.
2. 'Josie Quinn', a police detective in the fictional town of Denton, Pennsylvania.
3. 'Jocelyn Rush', a private investigator in Philadelphia, Pennsylvania.
Visit also this site.
Titles and year of publication:
| | |
| --- | --- |
| 'Connor Parks' Novels | |
| 1) Finding Claire Fletcher | 2012 |
| 2) Losing Leah Holloway | 2017 |
| 'Josie Quinn' Novels | |
| 1) Vanishing Girls | 2018 |
| 2) The Girl with No Name | 2018 |
| 3) Her Mother's Grave | 2018 |
| 4) Her Final Confession | 2018 |
| 5) The Bones She Buried | 2019 |
| 6) Her Silent Cry | 2019 |
| 7) Cold Heart Creek | 2019 |
| 8) Find Her Alive | 2020 |
| 9) Save Her Soul | 2020 |
| 'Jocelyn Rush' Novels | |
| 1) Hold Still | 2014 |
| 2) Cold-Blooded | 2015 |
| 3) Over the Edge (e-story) | 2019 |
| Other Novels | |
| 1) Aberration (Also published as: Kill for You [2018]) | 2013 |
Back