Gillian Roberts
1939-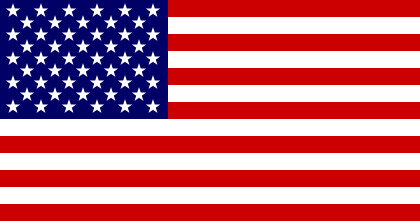 Pseudonym of Judith A. Greber. She was born in Philadelphia. She teaches creative writing at the University of San Francisco and the College of Marin. She is the creator of:
1. 'Amanda Pepper', a Philadelphia high school English teacher.
2. 'Emma Howe and Billie August', private eyes in Marin county, California.
Titles and year of publication:
| | |
| --- | --- |
| 'Amanda Pepper' Novels | |
| 1) Caught Dead in Philadelphia (Anthony Award) | 1987 |
| 2) Philly Stakes | 1989 |
| 3) I'd Rather Be in Philadelphia | 1992 |
| 4) With Friends Like These | 1993 |
| 5) How I Spent My Summer Vacation | 1994 |
| 6) In the Dead of Summer | 1995 |
| 7) The Mummers Curse | 1996 |
| 8) The Bluest Blood | 1998 |
| 9) Adam and Evil | 1999 |
| 10) Helen Hath No Fury | 2000 |
| 11) Claire and Present Danger | 2003 |
| 12) Till the End of Tom | 2004 |
| 13) A Hole in Juan | 2006 |
| 14) All's Well That Ends | 2007 |
| 'Emma Howe and Billie August' Novels | |
| 1) Time and Trouble | 1998 |
| 2) Whatever Doesn't Kill You | 2001 |
| Other Novels | |
| 1) Where's the Harm? (short stories) | 1999 |
Back