Nancy Taylor Rosenberg
1946-2017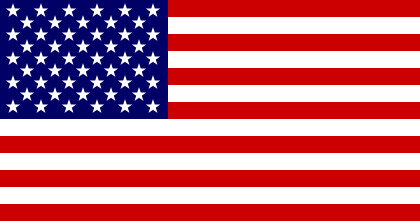 Nancy Camille Taylor-Rosenberg was born in Dallas, Texas. She served in the Dallas Police Department, New Mexico State Police, Ventura Police Department, and as a Probation Officer in the Country of Ventura. She is the creator of:
1. 'Lily Forrester', an Assistant District Attorney in California.
2. 'Carolyn Sullivan', a probation officer.
Titles and year of publication:
| | |
| --- | --- |
| 'Lily Forrester' Novels | |
| 1) Mitigating Circumstances | 1993 |
| 2) Buried Evidence | 2000 |
| 3) The Cheater | 2009 |
| 4) My Lost Daughter | 2010 |
| 'Carolyn Sullivan' Novels | |
| 1) Sullivan's Law | 2003 |
| 2) Sullivan's Justice | 2005 |
| 3) Sullivan's Evidence | 2006 |
| 4) Revenge of Innocents | 2007 |
| Other Novels | |
| 1) Interest of Justice | 1993 |
| 2) First Offense | 1994 |
| 3) California Angel | 1995 |
| 4) Trial by Fire | 1996 |
| 5) Abuse of Power | 1997 |
| 6) Conflict of Interest | 2002 |
Back