Angela M. Sanders
?-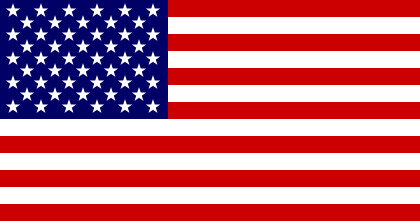 Pseudonym: Clover Tate
Angela M. Sanders lives in Portland, Oregon. She is an author and former congressional investigator. She is the creator of:
1. 'Booster Club Capers' series featuring a club of former petty criminals.
2. 'Kite Shop Mystery' series featuring Emmy Adler, a kite shop owner in the fictional town of Rock Point, Oregon (under the pseudonym 'Clover Tate').
3. 'Vintage Clothing Mystery' series featuring Joanna Hayworth, a vintage clothing store owner in Portland, Oregon.
4. 'Witch Way Librarian Cozy Mystery' series featuring Josie Way, a librarian and witch in Wilfred, Oregon.
Visit also this site.
Titles and year of publication:
| | |
| --- | --- |
| 'Booster Club Capers' Novels | |
| 1) The Booster Club | 2015 |
| 2) Cat in a Bag | 2017 |
| 'Kite Shop Mystery' Novels (as 'Clover Tate') | |
| 1) Blown Away | 2017 |
| 2) Live and Let Fly | 2017 |
| 3) Wuthering Kites | 2018 |
| 'Vintage Clothing Mystery' Novels | |
| 1) The Lanvin Murders | 2014 |
| 2) Dior or Die | 2014 |
| 3) Slain in Schiaparelli | 2015 |
| 4) The Halston Hit | 2016 |
| 5) Head Case | 2018 |
| 6) Secret of the Blue Lily | 2020 |
| 'Witch Way Librarian Cozy Mystery' Novels | |
| 1) Bait and Witch | 2020 |
| 2) Seven-Year Witch | 2021 |
Back