Karen Hanson Stuyck
1950-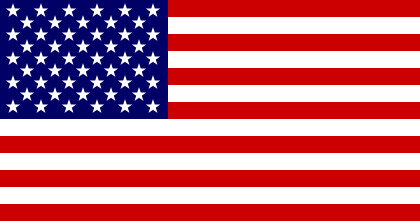 Karen Hanson Stuyck lives in Houston, Texas with her husband. She has worked as a newspaper reporter, an editor, and a public relations writer for hospitals and a mental health institution. She is the creator of:
1. 'Lis James', a public relations officer in Houston, Texas.
2. 'Lauren Prescott', an amateur sleuth.
Titles and year of publication:
| | |
| --- | --- |
| 'Lis James' Novels | |
| 1) Cry for Help | 1995 |
| 2) Held Accountable | 1996 |
| 3) Lethal Lessons | 1997 |
| 'Lauren Prescott' Novels | |
| 1) Fit to Die | 2006 |
| 2) Death by Dumpster | 2015 |
| Other Novels | |
| 1) A Novel Way to Die | 2008 |
| 2) Do You Remember Me Now? | 2011 |
| 3) A Deadly Courtship | 2017 |
Back