Kate Sweeney
?-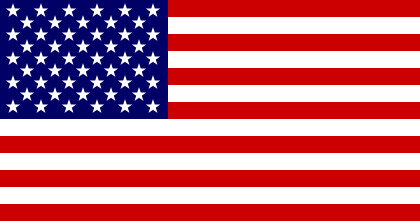 Kate Sweeney was born in Chicago, Illinois. She currently lives in Villa Park, Illinois. She is an author, public radio storyteller, and producer. She is the creator of:
1. 'Dawn' series featuring Sebastian, a vampire and her lesbian lover Dr. Alex Taylor, a brilliant physician.
2. 'Grayson MacCarthaigh', a detective sergeant in Chicago.
3. 'Kate Ryan', a former private investigator in Chicago.
Titles and year of publication:
| | |
| --- | --- |
| 'Dawn' Novels | |
| 1) Away from the Dawn | 2007 |
| 2) Survive the Dawn | 2009 |
| 3) Before the Dawn | 2011 |
| 'Grayson MacCarthaigh' Novels | |
| 1) Residual Moon | 2008 |
| 2) Liar's Moon | 2010 |
| 'Kate Ryan' Novels | |
| 1) She Waits | 2006 |
| 2) A Nice Clean Murder | 2006 |
| 3) The Trouble with Murder | 2008 |
| 4) Who'll Be Dead for Christmas? | 2009 |
| 5) Of Course It's Murder | 2010 |
| 6) What Happened in Malinmore | 2011 |
| 7) A Near Myth Murder | 2012 |
| 8) It's Not Always Murder | 2012 |
| 9) Recalculated Murder | 2013 |
| 10) Dead in the Water (e-book) | 2015 |
| 11) Married to Mayhem (e-book) | 2015 |
| 12) It's Murder, Dude (e-book) | 2017 |
| 13) Stranger Than Murder (e-book) | 2018 |
Back