Kathy Hogan Trocheck
1954-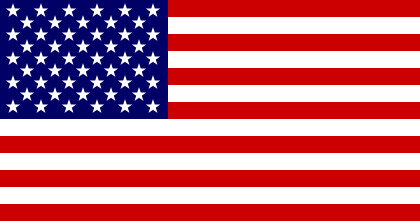 Pseudonym: Mary Kay Andrews
Kathy Hogan Trocheck is a former reporter. She lived in Atlanta for 25 years before she moved with her husband to Raleigh, North Carolina. She is the creator of:
1. 'Callahan Garrity', a former Atlanta police detective turned P.I.
2. 'Truman Kicklighter', a retired newspaper reporter.
Some of the books listed below have also been reissued under the pseudonym 'Mary Kay Andrews'. Visit also this site.
Titles and year of publication:
| | |
| --- | --- |
| 'Callahan Garrity' Novels | |
| 1) Every Crooked Nanny | 1992 |
| 2) To Live and Die in Dixie | 1993 |
| 3) Homemade Sin | 1994 |
| 4) Happy Never After | 1995 |
| 5) Heart Trouble | 1996 |
| 6) Strange Brew | 1997 |
| 7) Midnight Clear | 1998 |
| 8) Irish Eyes | 2000 |
| 'Truman Kicklighter' Novels | |
| 1) Lickety-Split | 1996 |
| 2) Crash Course | 1997 |
Back