J.L. Abramo
1947-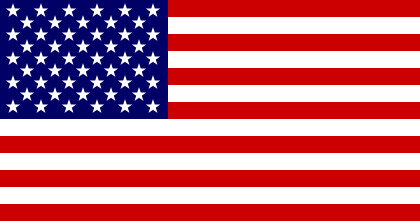 J.L. Abramo was born in Brooklyn, New York. He is an author, arts journalist, film and stage actor and theatre director. He is the creator of:
1. 'Jake Diamond', a private investigator in San Francisco.
2. 'James Samson and Thomas Murphy', a captain and a lieutenant of the Sixty-First Precinct in Brooklyn, New York.
Visit also this site.
Titles and year of publication:
| | |
| --- | --- |
| 'Jake Diamond' Novels | |
| 1) Catching Water in a Net | 2001 |
| 2) Clutching at Straws | 2003 |
| 3) Counting to Infinity | 2004 |
| 4) Circling the Runway (Shamus Award) | 2015 |
| 5) Crossing the Chicken | 2019 |
| 'James Samson and Thomas Murphy' Novels | |
| 1) Gravesend | 2012 |
| 2) Coney Island Avenue | 2017 |
| Other Novels | |
| 1) Chasing Charlie Chan | 2013 |
| 2) Brooklyn Justice | 2016 |
| 3) American History | 2018 |
Back