Donna Ball
1951-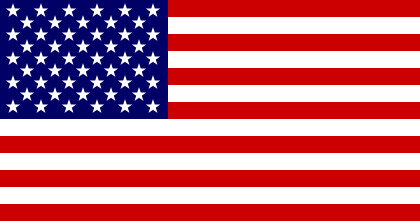 Donna Ball was born in Georgia. She currently lives in the Blue Ridge Mountains, North Carolina. She also writes romances. She is the creator of:
1. 'Dogleg Island Mystery' series featuring Aggie Malone, police chief on Dogleg Island, Florida.
2. 'Raine Stockton', the owner of a full-time boarding kennel and dog-training business in North Carolina.
Visit also this site.
Titles and year of publication:
| | |
| --- | --- |
| 'Dogleg Island Mystery' Novels | |
| 1) Flash | 2015 |
| 2) The Sound of Running Horses | 2016 |
| 3) Flash of Brilliance | 2017 |
| 4) Pieces of Eight | 2019 |
| 5) Flash in the Dark | 2021 |
| 'Raine Stockton' Novels | |
| 1) Smoky Mountain Tracks | 2006 |
| 2) Rapid Fire | 2006 |
| 3) Gun Shy | 2007 |
| 4) Bone Yard | 2011 |
| 5) Silent Night | 2011 |
| 6) The Dead Season | 2012 |
| 7) All That Glitters (e-story) | 2012 |
| 8) High in Trial | 2013 |
| 9) Double Dog Dare | 2013 |
| 10) Home of the Brave | 2014 |
| 11) Dog Days | 2015 |
| 12) Land of the Free | 2016 |
| 13) Deadfall | 2017 |
| 14) The Devil's Deal | 2018 |
| 15) Murder Creek | 2020 |
| Other Novels | |
| 1) Cry in the Woods | 1991 |
| 2) The Darkest Hour | 1992 |
| 3) Exposure | 1996 |
| 4) Just Before Dawn | 1997 |
| 5) Dark Angel | 1998 |
| 6) Night Flight (e-book) | 2011 |
| 7) Sanctuary (e-book) | 2011 |
| 8) Shattered | 2012 |
| 9) Unfixable | Due September 2021 |
Back