Milton R. Bass
1923-2014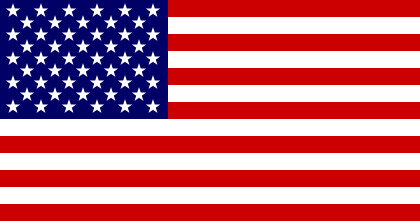 Milton Ralph Bass was born and raised in Pittsfield, Massachusetts. He received a Bachelor's degree from the University of Massachusetts in 1947 and a Master's in English from Smith College in 1948. During World War II, he served in the army as a medic. In 1986, he retired from The Berkshire Eagle after 35 years as entertainment editor, theater and movie critic. He is the creator of:
1. 'Benny Freedman', a San Diego homicide detective.
2. 'Vinnie Altob', an ex-cop-turned-gumshoe.
Bass also wrote western novels.
Titles and year of publication:
| | |
| --- | --- |
| 'Benny Freedman' Novels | |
| 1) Dirty Money | 1986 |
| 2) The Moving Finger | 1986 |
| 3) The Bandini Affair | 1987 |
| 4) The Belfast Connection | 1988 |
| 'Vinnie Altob' Novels | |
| 1) The Half-Hearted Detective | 1993 |
| 2) The Broken-Hearted Detective | 1994 |
| Other Novels | |
| 1) Force Red | 1970 |
Back