Dominika Best (Dominika Waclawiak)
1975-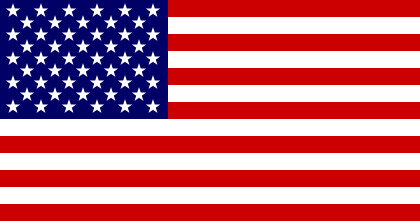 Dominika Waclawiak Best was born in Poland. She currently lives in Los Angeles, California with her family. She is an author, Look Development Technical Director, and Lighting Technical Director. She is the creator of:
1. 'Harriet Harper', a police detective in Los Angeles, California.
2. 'Ghosts of Los Angeles' series featuring Sara Caine, a psychic and paranormal investigator and Eva Murphy, a LAPD detective (first published as by Dominika Waclawiak with different titles).
Visit also this site.
Titles and year of publication:
| | |
| --- | --- |
| 'Harriet Harper' Novels | |
| 1) The Creek Killer | 2020 |
| 2) The Hidden Grave | 2020 |
| 3) The Broken Trail | 2020 |
| 4) The Night Blinder | 2021 |
| 5) The Skin Hunters | 2021 |
| 6) The Little Deaths (e-book) | 2021 |
| 'Ghosts of Los Angeles' Novels (as 'Dominika Waclawiak') | |
| 1) The Missing Soul (novella) | 2015 |
| 2) The Elk (Also published as: Grim Angel [e-book 2015]; and as: The Haunting of Sunshine House [2018; as by Dominika Best]) | 2015 |
| 3) Guilty Deeds (e-book) (Also published as: The Haunting of Eva Murphy [e-book 2020; as by Dominika Best]) | 2016 |
| 4) Silent Death (e-book) (Also published as: The Haunting of Alexas Hotel [e-book 2020; as by Dominika Best]) | 2016 |
Back