Lloyd Biggle, Jr
1923-2002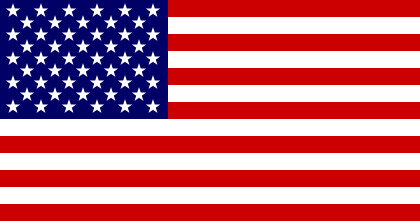 Lloyd Biggle, Jr. was born in Waterloo, Iowa. He was an author, short story writer, and musician. He is the creator of:
1. 'Jan Darzek', a private detective in New York City and later First Councilor of the Galaxy.
2. 'J. Pletcher', a private investigator.
3. 'Bill "Grandfather" Rastin', an amateur sleuth in the fictional Midwestern town of Borgville, Michigan.
He also wrote Sherlock Holmes pastiches.
Titles and year of publication:
| | |
| --- | --- |
| 'Jan Darzek' Novels | |
| 1) All the Color of Darkness | 1963 |
| 2) Watchers of the Dark | 1966 |
| 3) This Darkening Universe | 1975 |
| 4) Silence Is Deadly | 1977 |
| 5) The Whirligig of Time | 1979 |
| 'J. Pletcher' Novels | |
| 1) Where Dead Soldiers Walk | 1994 |
| 2) A Hazard of Losers | 1995 |
| 3) Murder Jambalaya | 2012 |
| 'Bill "Grandfather" Rastin' Novels | |
| 1) The Grandfather Rastin Mysteries (short stories) | 2007 |
| 2) Murder in the Maze | 2018 |
| 'Sherlock Holmes' Novels | |
| 1) The Quallsford Inheritance | 1986 |
| 2) The Glendower Conspiracy | 1990 |
| Other Novels | |
| 1) Interface for Murder | 1987 |
| 2) The Chronocide Mission | 2001 |
| 3) Byways to Evil | 2013 |
| 4) Murder Applied For (with Kenneth Lloyd Biggle) | 2013 |
| 5) Ordeal by Terror | 2013 |
Back