Carole Buggé
1953-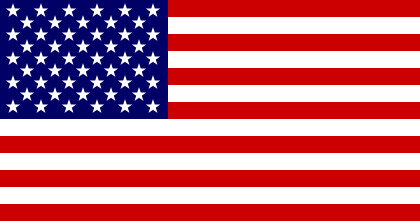 Pseudonyms: Elizabeth Blake, Carole Lawrence and C.E. Lawrence
Carole Elizabeth Buggé was born in Nurnberg, Germany to American parents. She is an author, playwright and short story writer. She lives in New York. She is the creator of:
1. 'Clarie Rawlings', top mystery editor in New York.
2. 'Lee Campbell', a criminal profiler in New York City (under the pseudonym 'C.E. Lawrence').
3. 'Ian Hamilton', a Detective Inspector in Edinburgh at the end of the 19th century (under the pseudonym 'Carole Lawrence').
Visit also this site.
Titles and year of publication:
| | |
| --- | --- |
| 'Claire Rawlings' Novels | |
| 1) Who Killed Blanche DuBois? | 1999 |
| 2) Who Killed Dorian Gray? | 2000 |
| 3) Who Killed Mona Lisa? | 2001 |
| 'Lee Campbell' Novels (as 'C.E. Lawrence') | |
| 1) Silent Screams | 2009 |
| 2) Silent Victim | 2010 |
| 3) Silent Kills | 2011 |
| 4) Silent Slaughter | 2012 |
| 5) Silent Stalker (e-book) | 2012 |
| 'Ian Hamilton' Novels (as 'Carole Lawrence') | |
| 1) Edinburgh Twilight | 2017 |
| 2) Edinburgh Dusk | 2018 |
| 3) Edinburgh Midnight | 2020 |
| Other Novels | |
| 1) The Star of India (Also published as: The Further Adventures of Sherlock Holmes: The Star of India [2011]) (short stories) | 1997 |
| 2) The Haunting of Torre Abbey (Also published as: The Further Adventures of Sherlock Holmes: The Haunting of Torre Abbey [2018]) | 2000 |
| As 'Elizabeth Blake' | |
| 1) Pride, Predjudice and Poison | 2019 |
Back