Robin Burcell
1960-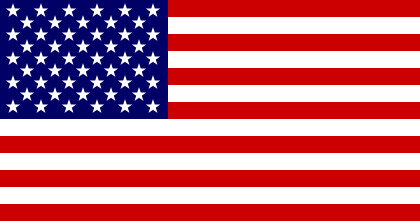 Robin Burcell has been a police officer since 1983. During that time she has worked both as a detective in the Investigations Division and as a patrol officer. She was a member of the Hostage Negotiating Team and is the FBI-trained Forensic Artist for several different law enforcement agencies in her county. She is the creator of:
1. 'Kate Gillespie', a homicide inspector in San Francisco.
2. 'Sydney Fitzpatrick', an FBI forensic artist.
Visit also this site.
Titles and year of publication:
| | |
| --- | --- |
| 'Kate Gillespie' Novels | |
| 1) Every Move She Makes (Barry Award) | 1999 |
| 2) Fatal Truth (Anthony Award) | 2002 |
| 3) Deadly Legacy (Anthony Award) | 2003 |
| 4) Cold Case | 2004 |
| 'Sydney Fitzpatrick' Novels | |
| 1) Face of a Killer | 2008 |
| 2) The Bone Chamber | 2009 |
| 3) The Dark Hour | 2012 |
| 4) The Black List | 2012 |
| 5) The Kill Order | 2013 |
| 6) The Last Second (e-novella) | 2013 |
| Other Novels | |
| 1) When Midnight Comes | 1995 |
| 2) The Last Good Place | 2015 |
| 3) Pirate (with Clive Cussler) | 2016 |
| 4) The Romanov Ransom (with Clive Cussler) | 2017 |
| 5) The Gray Ghost (with Clive Cussler) | 2018 |
| 6) The Oracle (with Clive Cussler) | 2019 |
| 7) Wrath of Poseidon (with Clive Cussler) | 2020 |
| 8) The Serpent's Eye (with Clive Cussler) | Due January 2022 |
Back