Alafair Burke
1969-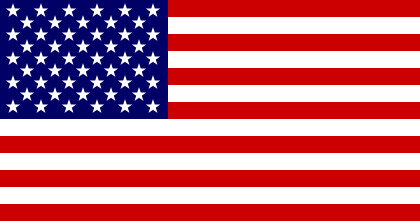 Alafair Burke was born in Fort Lauderdale, Florida. She is a former deputy district attorney in Portland, Oregon. She now teaches criminal law at Hofstra School of Law and lives in Long Island, New York. She is the creator of:
1. 'Ellie Hatcher', a homicide detective.
2. 'Samantha Kincaid', Deputy District Attorney in Portland, Oregon.
Alafair Burke is the daughter of James Lee Burke. Visit also this site.
Titles and year of publication:
| | |
| --- | --- |
| 'Ellie Hatcher' Novels | |
| 1) Dead Connection | 2007 |
| 2) Angel's Tip (UK Title: City of Fear [2009]) | 2008 |
| 3) 212 (UK Title: City of Lies [2010]) | 2010 |
| 4) Never Tell | 2012 |
| 5) All Day and a Night | 2014 |
| 'Samantha Kincaid' Novels | |
| 1) Judgment Calls | 2003 |
| 2) Missing Justice | 2004 |
| 3) Close Case | 2005 |
| Other Novels | |
| 1) Winning (e-story) | 2010 |
| 2) Long Gone | 2011 |
| 3) If You Were Here | 2013 |
| 4) The Cinderella Murder (with Mary Higgins Clark) | 2014 |
| 5) All Dressed in White (with Mary Higgins Clark) | 2015 |
| 6) The Ex | 2016 |
| 7) The Sleeping Beauty Killer (with Mary Higgins Clark) | 2016 |
| 8) Every Breath You Take (with Mary Higgins Clark) | 2017 |
| 9) Waking Kylie (e-story) | 2017 |
| 10) The Wife | 2018 |
| 11) You Don't Own Me (with Mary Higgins Clark) | 2018 |
| 12) The Better Sister | 2019 |
| 13) Find Me | Due January 2022 |
Back