Meg Cabot
1967-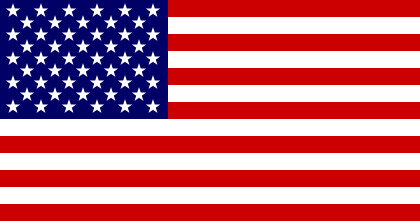 Meggin Patricia Cabot was born in Bloomington, Indiana. She also writes romantic novels and novels for young adults. She is the creator of:
1. 'Meena Harper', a soap opera writer who possesses the power to see how people are going to die.
2. 'Heather Wells', a former teen pop star turned private investigator in New York City.
Visit also this site.
Titles and year of publication:
| | |
| --- | --- |
| 'Meena Harper' Novels | |
| 1) Insatiable | 2010 |
| 2) Overbite | 2011 |
| 'Heather Wells' Novels | |
| 1) Size 12 Is Not Fat | 2006 |
| 2) Size 14 Is Not Fat Either | 2006 |
| 3) Big Boned (Also published as: Size Doesn't Matter [2007]) | 2007 |
| 4) Size 12 and Ready to Rock | 2012 |
| 5) The Bride Wore Size 12 | 2013 |
Back