Austin S. Camacho
1953-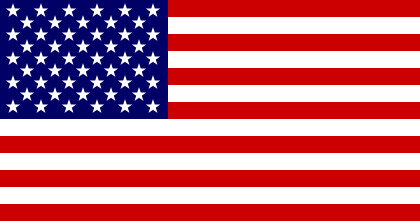 Austin S. Camacho was born in New York City but grew up in Saratoga Springs, New York. He currently lives in Upper Marlboro, Maryland with his wife. He is an author and former US Army broadcast journalist. He is the creator of:
1. 'Hannibal Jones', a private investigator and former Secret Service agent based in Washington, D.C.
2. 'Morgan Stark and Felicity O'Brien', a retired mercenary soldier and a retired jewel thief.
Visit also this site.
Titles and year of publication:
| | |
| --- | --- |
| 'Hannibal Jones' Novels | |
| 1) Blood and Bone | 1999 |
| 2) Collateral Damage | 2002 |
| 3) The Troubleshooter (prequel to the series) | 2004 |
| 4) Damaged Goods | 2005 |
| 5) Russian Roulette | 2009 |
| 6) Pyramid Deception | 2015 |
| 7) The Wrong Kind | 2019 |
| 'Morgan Stark and Felicity O'Brien' Novels | |
| 1) The Payback Assignment | 2005 |
| 2) The Orion Assignment | 2006 |
| 3) The Piranha Assignment | 2011 |
| 4) The Ice Woman Assignment | 2012 |
| 5) The Lost Art Assignment | 2016 |
| Other Novels | |
| 1) Beyond Blue | 2014 |
Back