Lillian Stewart Carl
1949-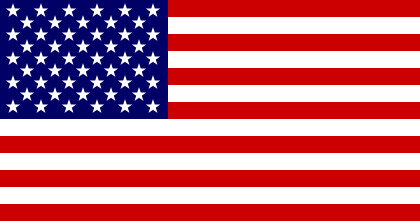 Lillian Stewart Carl grew up in Missouri and Ohio. She curently lives in North Texas with her husband. She also writes fantasy novels. She is the creator of:
1. 'Jean Fairbairn and Alasdair Cameron', a reporter and a Detective Chief Inspector in Scotland.
2. 'Rebecca Reid and Michael Campbell', a historian and a Scottish academic.
Visit also this site.
Titles and year of publication:
| | |
| --- | --- |
| 'Jean Fairbairn and Alasdair Cameron' Novels | |
| 1) The Secret Portrait | 2005 |
| 2) The Murder Hole | 2006 |
| 3) The Burning Glass | 2007 |
| 4) The Charm Stone | 2009 |
| 5) The Blue Hackle | 2010 |
| 6) The Mortsafe | 2011 |
| 7) The Avalon Chanter | 2014 |
| 'Rebecca Reid and Michael Campbell' Novels | |
| 1) Ashes to Ashes | 1990 |
| 2) Dust to Dust | 1991 |
| Other Novels | |
| 1) Garden of Thorns | 1992 |
| 2) Memory and Desire | 2000 |
| 3) Along the Rim of Time (short stories) | 2000 |
| 4) Shadows in Scarlet | 2001 |
| 5) Time Enough to Die | 2002 |
| 6) Lucifer's Crown | 2003 |
| 7) The Muse and Other Stories of History, Mystery, and Myth (short stories) | 2007 |
| 8) Blackness Tower | 2008 |
Back