Sally Carpenter
?-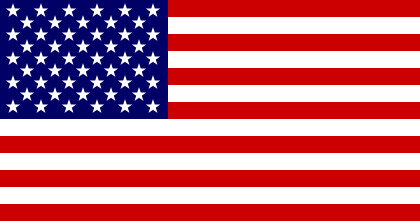 Sally Carpenter grew up in Princeton, Indiana. She currently lives in Moorpark, California. She is the creator of:
1. 'Sandy Fairfax', a former 1970s teen idol and amateur sleuth in 1990s California.
2. 'Psychedelic Spy Mystery' series featuring Noelle McNabb, an actress in 1960s Yuletide, Indiana who becomes involved with a shadowy spy agency.
Visit also this site.
Titles and year of publication:
| | |
| --- | --- |
| 'Sandy Fairfax' Novels | |
| 1) The Baffled Beatlemaniac Caper | 2011 |
| 2) The Sinister Sitcom Caper | 2013 |
| 3) The Cunning Cruise Ship Caper | 2014 |
| 4) The Quirky Quiz Show Caper | 2016 |
| 'Psychedelic Spy Mystery' Novels | |
| 1) Flower Power Fatality | 2018 |
| 2) Hippie Haven Homicide | 2020 |
Back