Maia Chance
1977-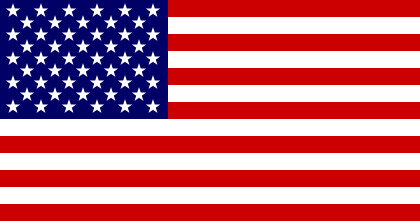 Maia Chance was born in Washington. She lives in Vashon Island, Washington with her family. She is the creator of:
1. 'Agnes and Effie Mystery' series featuring Agnes Blythe and her Great Aunt Effie, amateur sleuhts in Naneda, New York.
2. 'Discreet Retrieval Agency' series featuring Lola Woodby and her Swedish cook Berta as private investigators in Prohibition-era New York City.
3. 'Fairy Tale Fatal' series featuring Ophelia Flax, a variety hall actress and amateur sleuth in the 1860s.
Visit also this site.
Titles and year of publication:
| | |
| --- | --- |
| 'Agnes and Effie Mystery' Novels | |
| 1) Bad Housekeeping | 2017 |
| 2) Bad Neighbors | 2018 |
| 'Discreet Retrieval Agency' Novels | |
| 1) Come Hell or Highball | 2015 |
| 2) Teetotaled | 2016 |
| 3) Gin and Panic | 2017 |
| 4) Naughty on Ice | 2018 |
| 'Fairy Tale Fatal' Novels | |
| 1) Snow White Red-Handed | 2014 |
| 2) Cinderella Six Feet Under | 2015 |
| 3) Beauty, Beast, and Belladonna | 2016 |
| 4) Sleeping Beauty, Borrowed Time (e-novella) | 2017 |
| Other Novels | |
| 1) The Trophy Wives of Alpenrose (e-book) | 2017 |
| 2) The Body Next Door | Due August 2024 |
Back