Jerome Charyn
1937-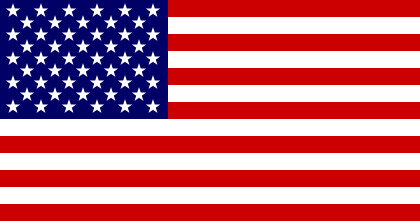 Jerome Charyn was born in the Bronx, New York City. He is an author, playwright, editor, film critic, and professor. He taught at several universities. He divides his time between Paris and New York. He is the creator of:
1. 'Sidney Holden', a hitman in New York City.
2. 'Isaac Sidel', a deputy police commissioner and later Mayor in New York City.
Visit also this site.
Titles and year of publication:
| | |
| --- | --- |
| 'Sidney Holden' Novels | |
| 1) Paradise Man | 1987 |
| 2) Elsinore | 1991 |
| 'Isaac Sidel' Novels | |
| 1) Blue Eyes | 1975 |
| 2) Marilyn the Wild | 1976 |
| 3) The Education of Patrick Silver | 1976 |
| 4) Secret Isaac | 1978 |
| 5) The Good Policeman | 1990 |
| 6) Maria's Girls | 1992 |
| 7) Montezuma's Man | 1993 |
| 8) Little Angel Street | 1994 |
| 9) El Bronx | 1996 |
| 10) Citizen Sidel | 1999 |
| 11) Under the Eye of God | 2012 |
| 12) Winter Warning | 2017 |
| Other Novels | |
| 1) Family Man (graphic novel) | 2019 |
| 2) Cesare | 2020 |
Back