Becky Clark
1961-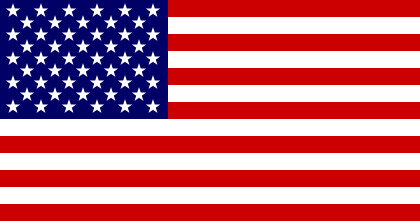 Becky Clark lives in Denver, Colorado with her husband. She is the creator of:
1. 'Crossword Puzzle Mystery' series featuring Quinn Carr, a creator of crosswords and amateur sleuth in a little town in Colorada.
2. 'Mystery Writer's Mystery' series featuring Charlemagne "Charlee" Russo, a mystery author in Denver, Colorado.
3. 'Cassidy Dunne', an amateur sleuth in Los Angeles, California (with Ted Hardwick).
Visit also this site.
Titles and year of publication:
| | |
| --- | --- |
| 'Crossword Puzzle Mystery' Novels | |
| 1) Puzzling Ink | 2020 |
| 2) Punning with Scissors | 2021 |
| 3) Fatal Solutions | Due November 2021 |
| 'Mystery Writer's Mystery' Novels | |
| 1) Fiction Can Be Murder | 2018 |
| 2) Foul Play on Words | 2019 |
| 3) Metaphor for Murder | 2021 |
| 'Cassidy Dunne' Novels (with Ted Hardwick) | |
| 1) Banana Bamboozle | 2013 |
| 2) Marshmallow Mayhem | 2015 |
Back