Mary Jane Clark
1954-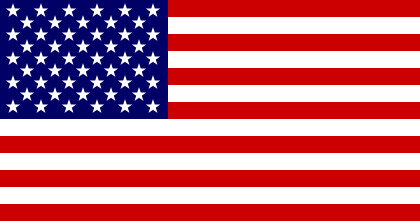 Mary Jane Elizabeth Behrends Clark divides her time between her homes in New Jersey and Florida. She is the creator of:
1. 'KEY News' series featuring different protagonists in a fictional television news world.
2. 'Wedding Cake Mystery' series featuring Piper Donovan, an actress-turned-wedding cake decorator.
Visit also this site.
Titles and year of publication:
| | |
| --- | --- |
| 'KEY News' Novels | |
| 1) Do You Want to Know a Secret? | 1998 |
| 2) Do You Promise Not to Tell? | 1999 |
| 3) Let Me Whisper in Your Ear | 2000 |
| 4) Close to You | 2001 |
| 5) Nobody Knows | 2002 |
| 6) Nowhere to Run | 2003 |
| 7) Hide Yourself Away | 2004 |
| 8) Dancing in the Dark | 2005 |
| 9) Lights Out Tonight | 2006 |
| 10) When Day Breaks | 2007 |
| 11) It Only Takes a Moment | 2008 |
| 12) Dying for Mercy | 2009 |
| 'Wedding Cake Mystery' Novels | |
| 1) To Have and to Kill | 2011 |
| 2) The Look of Love | 2012 |
| 3) The Bracelet (e-story) | 2012 |
| 4) The Friend (e-story) | 2012 |
| 5) Footprints in the Sand | 2013 |
| 6) That Old Black Magic | 2014 |
Back