M.E. Cooper (Mary Ellen Cooper)
1933-2010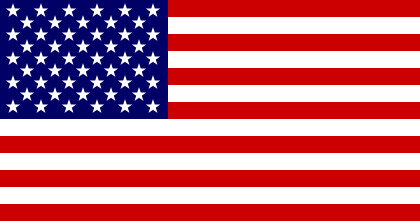 Mary Ellen Cooper was born in Ponca City, Oklahoma. She also wrote true crime novels. She is the creator of:
1. 'Avisa Baglatoni', a female locksmith and silversmith in 15th century Bologna, Italy.
2. 'W.W. Loring', a Confederate general and sleuth in 1860s Virginia.
3. 'Oklahoma Quilt Mystery' series featuring Christine Penney, a homicide detective.
Titles and year of publication:
| | |
| --- | --- |
| 'Avisa Baglatoni' Novels | |
| 1) Key Deceptions | 2000 |
| 2) Key Confrontations | 2003 |
| 'W.W. Loring' Novels | |
| 1) Uncivil Death | 2001 |
| 2) Uncivil Death in Norfolk | 2004 |
| 'Oklahoma Quilt Mystery' Novels | |
| 1) Deadly Patterns | 2004 |
| 2) Deadly Redlands | 2004 |
| Other Novels | |
| 1) The Wright Special (as 'Mary Ellen Cooper') | 1994 |
| 2) Murder at the Locksmith Convention (as 'Mary Ellen Cooper') | 1997 |
Back