Cleo Coyle
1952-
1962-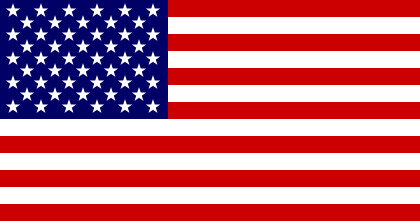 Pseudonym: Alice Kimberly
Joint pseudonym of the husband-and-wife writing team Marc Cerasini and Alice Alfonsi (real name: Rosemary Grace). They were born and raised in Pittsburgh. They met in New York and were married in Las Vegas. They are the creators of:
1. 'Coffeehouse Mystery' series featuring Carolyn Cosi, manager of New York's historic Village Blend Coffee house.
2. 'Haunted Bookshop' series under the joint pseudonym 'Alice Kimberly'.
Visit also this site.
Titles and year of publication:
| | |
| --- | --- |
| 'Coffeehouse Mystery' Novels | |
| 1) On What Grounds | 2003 |
| 2) Through the Grinder | 2004 |
| 3) Latte Trouble | 2005 |
| 4) Murder Most Frothy | 2006 |
| 5) Decaffeinated Corpse | 2007 |
| 6) French Pressed | 2008 |
| 7) Espresso Shot | 2008 |
| 8) Holiday Grind | 2009 |
| 9) Roast Mortem | 2010 |
| 10) Murder by Mocha | 2011 |
| 11) A Brew to a Kill | 2012 |
| 12) Holiday Buzz | 2012 |
| 13) Billionaire Blend | 2013 |
| 14) Once Upon a Grind | 2014 |
| 15) Dead to the Last Drop | 2015 |
| 16) Dead Cold Brew | 2017 |
| 17) Shot in the Dark | 2018 |
| 18) Brewed Awakening | 2019 |
| 'Haunted Bookshop' Novels (as Alice Kimberly) | |
| 1) The Ghost and Mrs. McClure | 2004 |
| 2) The Ghost and the Dead Deb | 2005 |
| 3) The Ghost and the Dead Man's Library | 2006 |
| 4) The Ghost and the Femme Fatale | 2008 |
| 5) The Ghost and the Haunted Mansion | 2009 |
| 6) The Ghost and the Bogus Bestseller (as Cleo Coyle) | 2018 |
| 7) The Ghost and the Haunted Portrait (as Cleo Coyle) | Due April 2021 |
Back