Ellen Crosby
1953-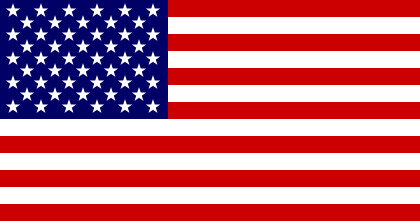 Ellen Crosby was born in Boston, Massachusetts. She is an author and former economist and freelance journalist. She is the creator of:
1. 'Sophie Medina', an international photojournalist.
2. 'Virginia Wine Country Mystery' series featuring Lucie Montgomery, a young woman who takes over running the family vineyard in the fictional village of Atoka, Virginia.
Visit also this site.
Titles and year of publication:
| | |
| --- | --- |
| 'Sophie Medina' Novels | |
| 1) Multiple Exposure | 2013 |
| 2) Ghost Image | 2015 |
| 'Virginia Wine Country Mystery' Novels | |
| 1) The Merlot Murders | 2006 |
| 2) The Chardonnay Charade | 2007 |
| 3) The Bordeaux Betrayal | 2008 |
| 4) The Riesling Retribution | 2009 |
| 5) The Viognier Vendetta | 2010 |
| 6) The Sauvignon Secret | 2011 |
| 7) The Champagne Conspiracy | 2016 |
| 8) The Vineyard Victims | 2017 |
| 9) Harvest of Secrets | 2018 |
| 10) The Angel's Share | 2019 |
| 11) The French Paradox | 2021 |
| Other Novels | |
| 1) Moscow Nights | 2000 |
Back