John Dandola
1951-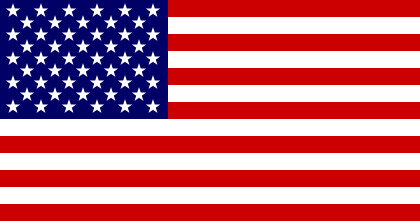 John Dandola was born in West Orange, New Jersey. He currently lives in Lake Placid, Florida with his family. He is an author and historian. He is the creator of:
1. 'Jeffrey Devereaux and Kirsten Eriksson', amateur historians and amateur sleuths in New England.
2. 'Edie Koslow and Tony del Plato', an M.G.M. publicity girl and a bodyguard in 1940s New Jersey.
Visit also this site.
Titles and year of publication:
| | |
| --- | --- |
| 'Jeffrey Devereaux and Kirsten Eriksson' Novels | |
| 1) Wind of Time | 1995 |
| 2) Wicked Is the Wind | 2001 |
| 3) The Unbound Wind | 2008 |
| 4) A Beckoning Wind | 2010 |
| 'Edie Koslow and Tony del Plato' Novels | |
| 1) West of Orange (Also published as: Dead at the Box Office [1993]) | 1990 |
| 2) Dead in Their Sights | 2000 |
| 3) Dead by All Appearances | 2007 |
| 4) Dead in Small Doses | 2012 |
| 5) Dead by Happenstance | 2013 |
| 6) Dead in Left Field | 2017 |
| 7) Dead in the Shadows | 2019 |
Back