Jordan Dane
1953-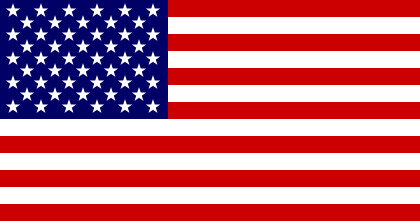 Jordan Dane lives in Texas. She was an energy sales manager before becoming a full-time writer. She is the creator of:
1. 'Sweet Justice' series featuring Jessica Beckett, a bounty hunter and later part of an elite vigilante group called the Sentinals.
2. 'Ryker Townsend', an FBI profiler.
Visit also this site.
Titles and year of publication:
| | |
| --- | --- |
| 'Sweet Justice' Novels | |
| 1) Evil Without a Face | 2009 |
| 2) The Wrong Side of Dead | 2009 |
| 3) The Echo of Violence | 2010 |
| 4) Reckoning for the Dead | 2011 |
| 'Ryker Townsend' Novels | |
| 1) The Last Victim | 2015 |
| 2) Redemption for Avery (novella) | 2016 |
| 3) In the Eyes of the Dead (e-novella) | 2016 |
| 4) The Darkness Within Him (novella) | 2017 |
| 5) Fiona's Salvation (novella) | 2017 |
| Other Novels | |
| 1) No One Heard Her Scream | 2008 |
| 2) No One Left to Tell | 2008 |
| 3) No One Lives Forever | 2008 |
| 4) In the Arms of Stone Angels | 2011 |
| 5) On a Dark Wing | 2011 |
| 6) Blood Score (e-book) | 2013 |
| 7) Hot Target (e-novella) | 2016 |
| 8) Tough Target (e-novella) | 2016 |
| 9) Mr. January | 2017 |
| 10) Out for Blood (e-novella) | 2017 |
| 11) Vigilante Justice (e-novella) | 2017 |
| 12) Valentine Steel Heart (e-novella) | 2017 |
| 13) Valentine and the Lotus Circle (e-novella) | 2018 |
| 14) The Curse She Wore | 2020 |
Back