Earl Emerson
1948-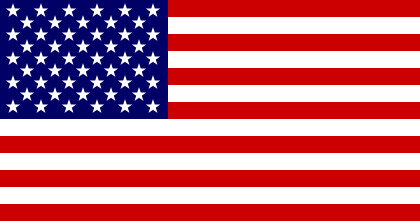 Earl Emerson was born in Tacoma, Washington. He is a former lieutenant with the Seattle Fire Department. He lives in North Bend, Washington, with his wife. He is the creator of:
1. 'Thomas Black', private investigator in Seattle, Washington.
2. 'Mac Fontana', arson investigator in Staircase, Washington.
Visit also the author's own site.
Titles and year of publication:
| | |
| --- | --- |
| 'Thomas Black' Novels | |
| 1) The Rainy City | 1985 |
| 2) Poverty Bay (Shamus Award) | 1985 |
| 3) Nervous Laughter | 1986 |
| 4) Fat Tuesday | 1987 |
| 5) Deviant Behavior | 1988 |
| 6) Yellow Dog Party | 1991 |
| 7) The Portland Laugher | 1994 |
| 8) The Vanishing Smile | 1995 |
| 9) The Million-Dollar Tattoo | 1996 |
| 10) Deception Pass | 1997 |
| 11) Catfish Cafe | 1999 |
| 12) Cape Disappointment | 2009 |
| 13) Monica's Sister | 2013 |
| 14) Two Miles of Darkness | 2015 |
| 15) Jackson Street | 2017 |
| 'Mac Fontana' Novels | |
| 1) Black Hearts and Slow Dancing | 1988 |
| 2) Help Wanted: Orphans Preferred | 1990 |
| 3) Morons and Madmen | 1993 |
| 4) Going Crazy in Public | 1996 |
| 5) Dead Horse Paint Company | 1997 |
| Other Novels | |
| 1) Vertical Burn | 2002 |
| 2) Into the Inferno | 2003 |
| 3) Pyro | 2004 |
| 4) The Smoke Room | 2005 |
| 5) Firetrap | 2006 |
| 6) Primal Threat | 2008 |
Back