Dale Furutani
1946-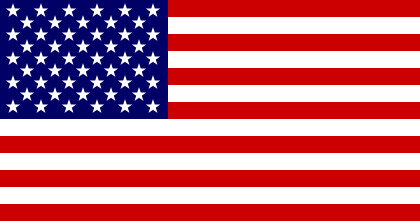 Dale Furutani was born in Hilo, Hawaii. He studied at California State University, where he received a degree in Creative Writing, and UCLA, where he received an MBA in Marketing and Information Systems. He is the creator of:
1. 'Matsuyama Kaze', a samurai in early 17th-century Japan.
2. 'Ken Tanaka', a mystery buff.
Visit also this site.
Titles and year of publication:
| | |
| --- | --- |
| 'Matsuyama Kaze' Novels | |
| 1) Death at the Crossroads | 1998 |
| 2) Jade Palace Vendetta | 1999 |
| 3) Kill the Shogun | 2000 |
| 'Ken Tanaka' Novels | |
| 1) Death in Little Tokyo (Anthony Award, Macavity Award) | 1996 |
| 2) The Toyotomi Blades | 1997 |
| Other Novels | |
| 1) The Curious Adventures of Sherlock Holmes in Japan (short stories) | 2011 |
Back