Isidore Haiblum
1935-2012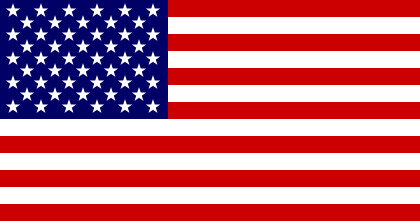 Isidore Haiblum was born in Brooklyn, New York City. He also wrote science fiction and fantasy novels. He is the creator of:
1. 'Interworld' series featuring Tom Dunjer, Chief of Security Plus and his robot assistants in a future world.
2. 'Siscoe & Block' series featuring Nick Siscoe and Ross Block, amateur sleuths in the future.
3. 'James Shaw', a private investigator in New York City.
4. 'Weiss & Weiss' series featuring Max and Morris Weiss, private detectives in New York City.
Titles and year of publication:
| | |
| --- | --- |
| 'Interworld' Novels | |
| 1) Interworld | 1977 |
| 2) Outerworld | 1979 |
| 3) Specterworld | 1991 |
| 4) Crystalworld | 1992 |
| 'Siscoe & Block' Novels | |
| 1) The Identity Plunderers | 1985 |
| 2) The Hand of Ganz | 1985 |
| 'James Shaw' Novels | |
| 1) Murder in Yiddish | 1988 |
| 2) Bad Neighbors | 1990 |
| 'Weiss & Weiss' Novels | |
| 1) New York Confidential | 2005 |
| 2) Murder in Gotham | 2008 |
| Other Novels | |
| 1) Transfer to Yesterday | 1973 |
| 2) Nightmare Express | 1979 |
| 3) The Mutants Are Coming | 1984 |
| 4) Out of Sync | 1990 |
Back