Ian Hamilton
1946-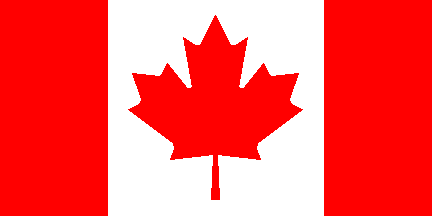 Ian Hamilton was born in Chirk, Wales, UK. He was educated largely in Canada where he still lives. He is an author and former journalist. He is the creator of:
1. 'Ava Lee', a Chinese-Canadian forensic accountant.
2. 'Uncle Chow Tung', the leader of the Fanling triad in Hong Kong.
Visit also this site.
Titles and year of publication:
| | |
| --- | --- |
| 'Ava Lee' Novels | |
| 1) The Water Rat of Wanchai (Also published as: The Deadly Touch of the Tigress [2011]) (Arthur Ellis Award) | 2011 |
| 2) The Disciple of Las Vegas | 2011 |
| 3) The Wild Beasts of Wuhan | 2012 |
| 4) The Red Pole of Macau | 2012 |
| 5) The Scottish Banker of Surabaya | 2013 |
| 6) The Dragon Head of Hong Kong (e-novella) (prequel to the series) | 2013 |
| 7) The Two Sisters of Borneo | 2014 |
| 8) The King of Shanghai | 2014 |
| 9) The Princeling of Nanjing | 2015 |
| 10) The Couturier of Milan | 2017 |
| 11) The Imam of Tawi-Tawi | 2018 |
| 12) The Goddess of Yantai | 2018 |
| 13) The Mountain Master of Sha Tin | 2019 |
| 14) The Diamond Queen of Singapore | 2020 |
| 'Uncle Chow Tung' Novels | |
| 1) Fate: The Lost Decades of Uncle Chow Tung | 2019 |
| 2) Foresight: The Lost Decades of Uncle Chow Tung | 2020 |
| 3) Fortune: The Lost Decades of Uncle Chow Tung | 2021 |
Back